Meet Some of our Extraordinary Staff!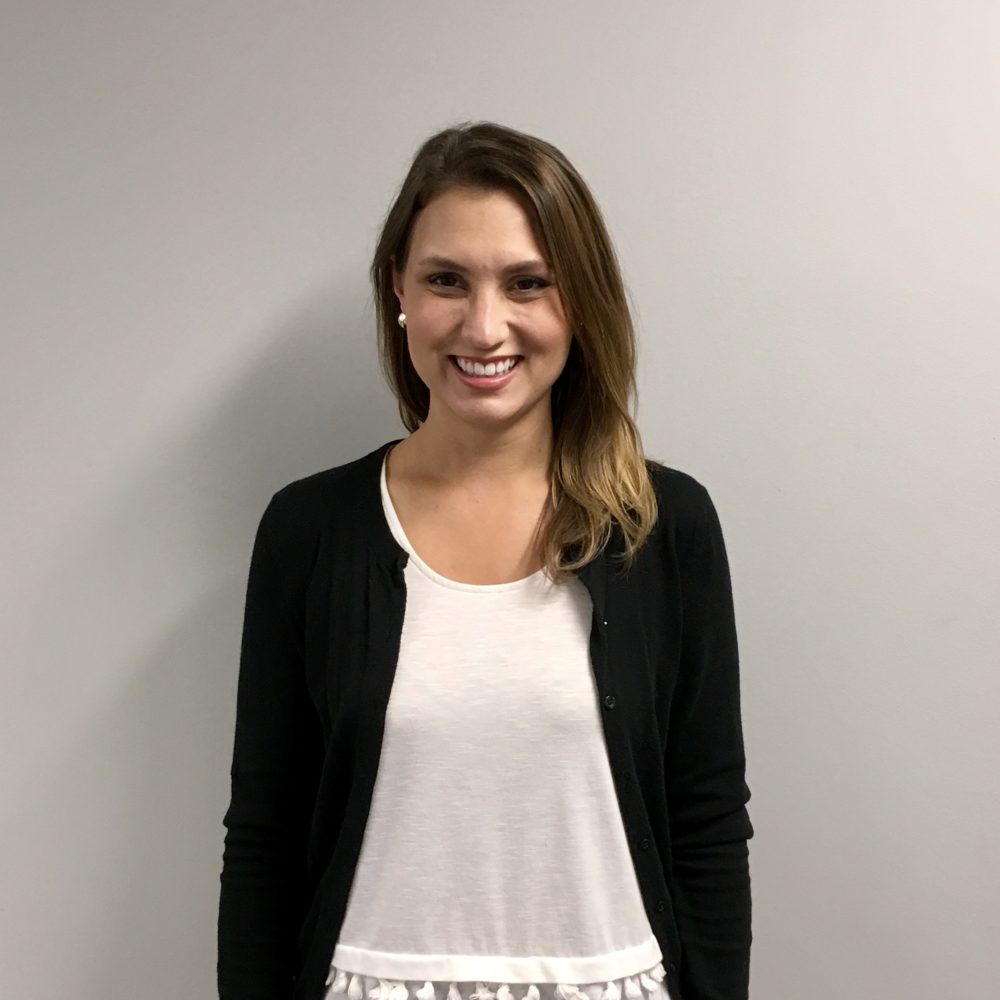 Dietitian / Site Manager
Olivia Kelly, RD, LD, CD obtained her bachelor's degree in Nutrition and Dietetics from Western Kentucky University.   She completed her dietetic internship at Lipscomb University and at healthcare facilities and hospitals in Nashville, TN.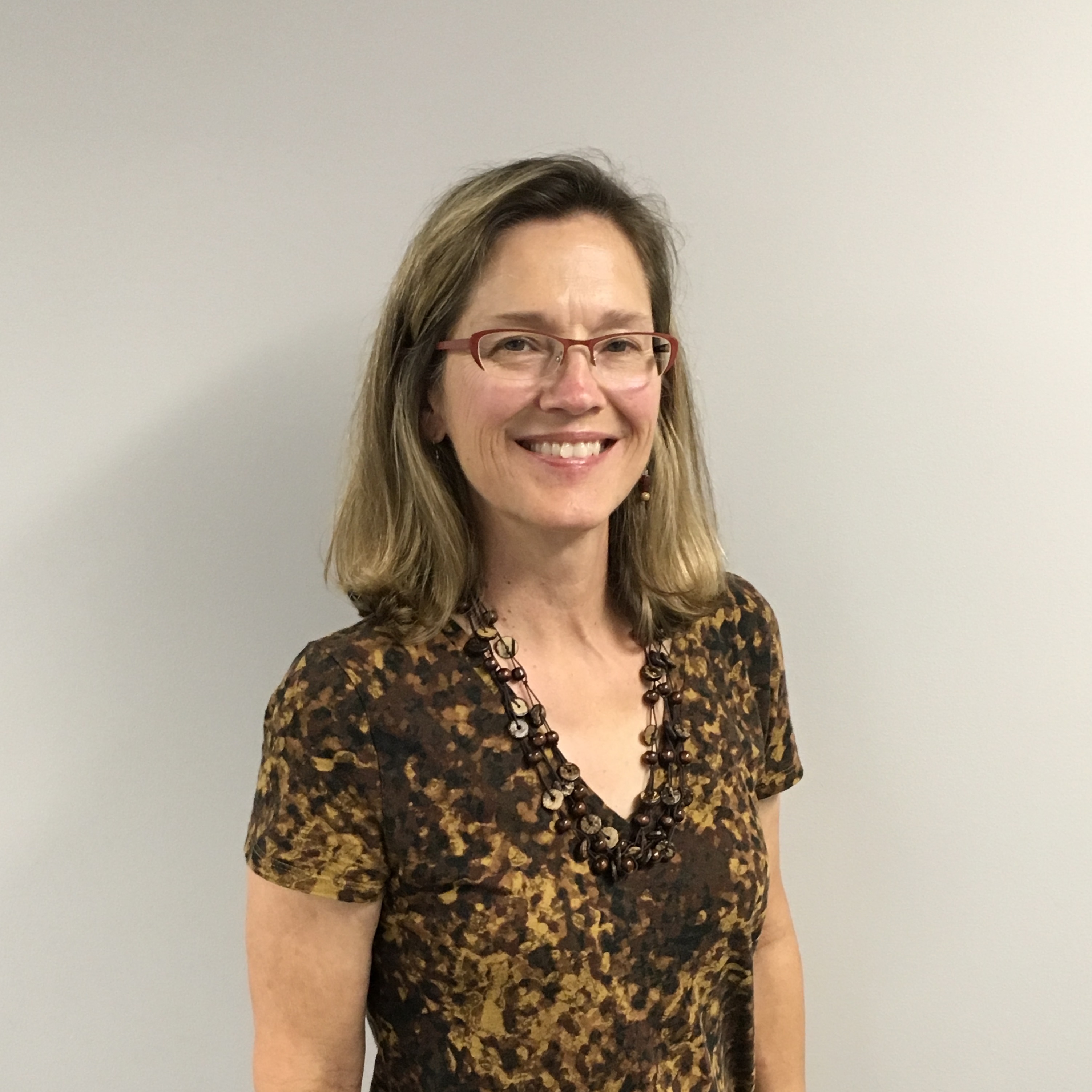 Dietitian
Jean Micklewright RD, LD graduated summa cum laude from the University of Kentucky with a Bachelor's Degree in Dietetics. She completed a dietetics internship in Louisville area hospitals and at the Cabinet of Health in Frankfort, KY.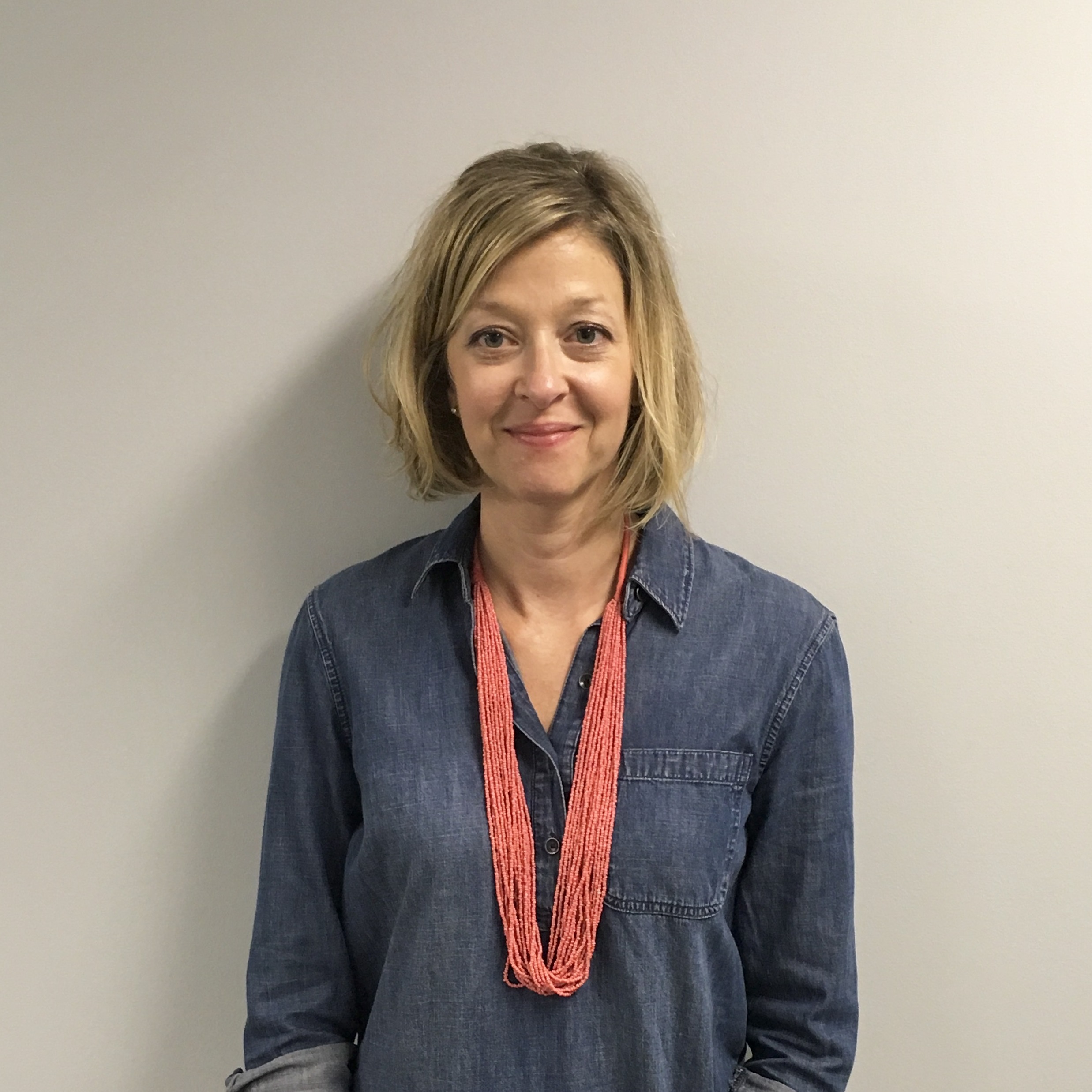 Nurse / Business Manager
Coury Hobbs RN, BSN, CCRC is a registered nurse with extensive clinical research experience in development of metabolic drug therapies, as well as anti-obesity therapeutic agents.