Welcome to Your Body Goal!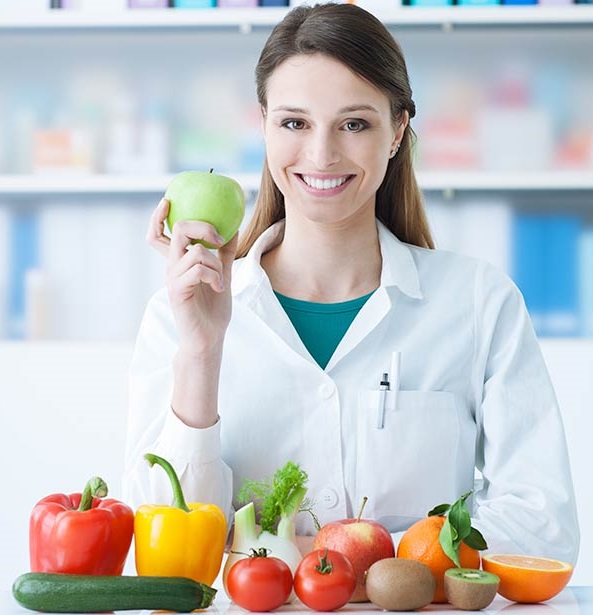 Congratulations. By reaching this website, you have taken an important step towards improving the health of your body and mind.  "Your Body Goal" is a unique diagnostic, counseling, and treatment center.  Our mission is to improve your body metabolism, body composition, and improve your overall health.  Through our DXA scan technology, we diagnose your metabolism, and provide you information about your fat, muscle and bone.  We then take this "high-tech" information to design a treatment plan specifically for you.  This includes healthy nutrition and physical activity, which reduces your risk of heart disease, diabetes mellitus, and hypertension, as well as reduces the amount of fats in your blood.  Healthy nutrition and physical activity may also reduce your risk of first time cancer or repeat cancer.  If you have cancer now, then healthy nutrition and physical activity may improve your response to cancer treatments.  Even if you just want to be more fit, and know more about health and food, then our programs are for you.  Our holistic approach incorporates cutting-edge technologies along with dietary and physical activity assessment, counseling, education, and personalized coaching. We also provide stress management and practical behavioral modification techniques that help you achieve your body goal.  This may not only improve your body health, improve your mind health, but may also improve your overall quality of life.  Our one-on-one personalized evaluation and treatment recommendations are targeted towards your individual needs. "Your Body Goal" is the place where the latest in medical science meets the most practical of recommendations, which are uniquely combined to better allow you to achieve your body goal. See our Frequently Asked Questions (FAQS) for a more complete description of who we are, and what we do.
Easy to make an appointment
Making an appointment is as easy as 2 clicks!
Compassionate, Confidential, Team Care
Our expert and experienced medical team will develop a treatment program, designed especially for you.
Physician directed daily operations
Dr. Harold Bays is Board Certified in Endocrinology, Obesity Medicine, Lipidology, and Internal Medicine.  He designed and oversees all aspects of Your Body Goal.
Scientific diagnosis and recommendations
We have the latest in diagnostic technologies.  Our treatment recommendations are based upon scientific evidence.
Personalized Assessment and Treatment Programs
(Check or credit card only; we do not file for health insurance, Medicare, or Medicaid)
Click for YBG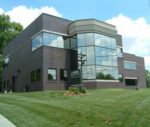 3288 Illinois Ave, Louisville, KY 40213, USA